"Danger to Life"
Our first stop around the Baltic Sea was Kühlungsborn in the Eastern part of Germany. This destination turned out to become a big adventure…
We stayed at Camping Ostseeblick with direct access to the natural beach. Fiete loved it there as we were almost all by ourselves. Even in high season. One day, we took a long walk on the beach.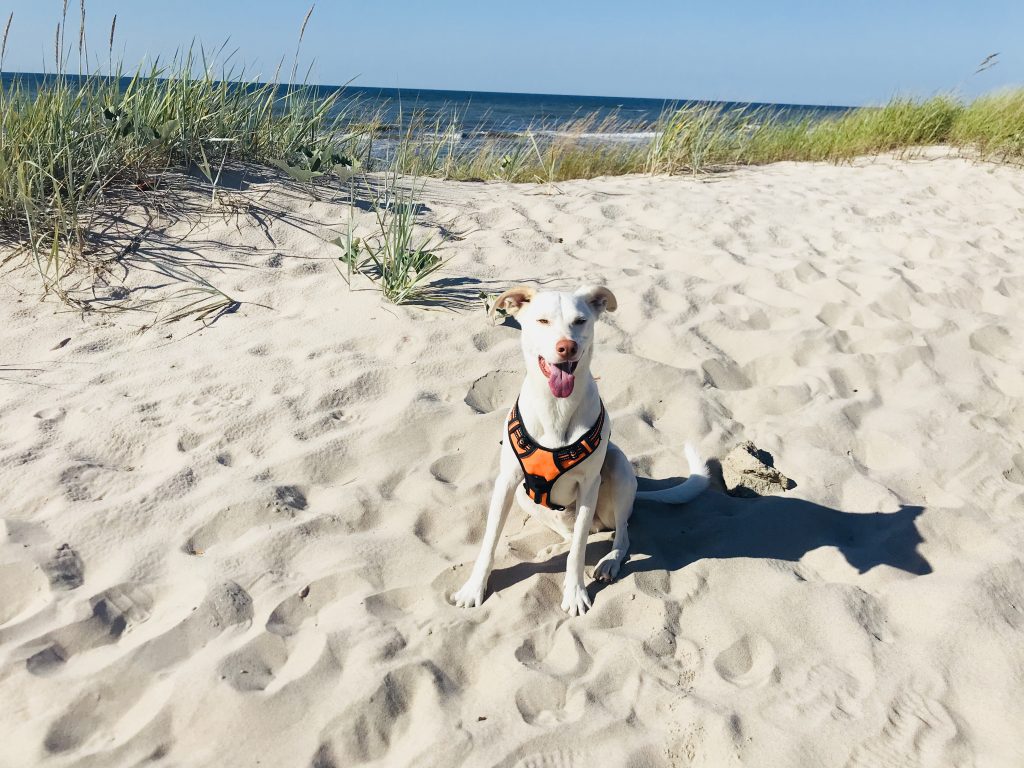 About 6 kilometers to the West from Kühlungsborn on the way to Rerik we saw a fence appearing along the way.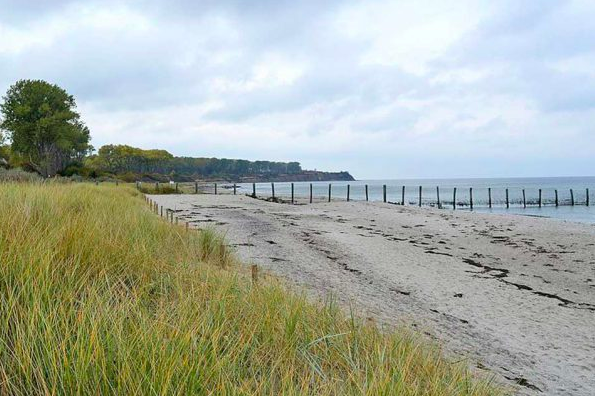 What? A fence right through the beach and the sea? And then signs: "Danger to life. Enter strictly prohibited "!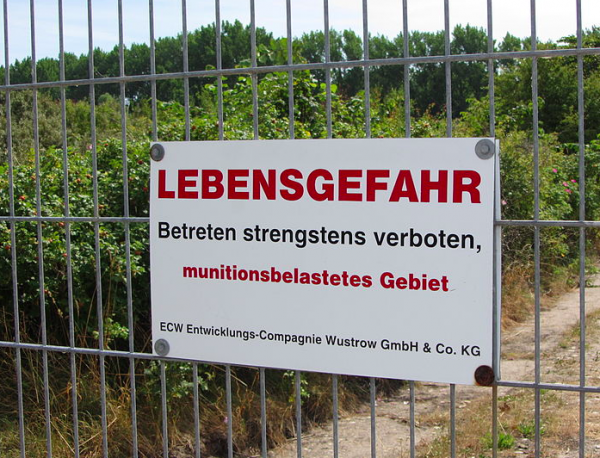 The peninsula Wustrow
It turned out that what we saw was the forbidden island Wustrow.
Well, in fact it's a peninsula.
But why is no one allowed to enter it? My detective genes went crazy. So I did some research and this is what I could find out about the secret place in the Baltic Sea.
Apparently, behind the fence extends an area over a length of 12 kilometers and a width of up to 2.3 kilometers. It is probably the most desolated and mysterious piece of Germany's coastal line.
Over decades no one was allowed to enter the forbidden area. But at some point in history, there was a normal city just as everywhere else. With a small airport, houses, schools, sports field and libraries. I have heard that those buildings still exist but nature slowly conquers the peninsula back. How exciting!
A Detective Mission
My online research on why nobody is allowed to enter the area anymore went in all directions with no clear explanation. From military danger because of bombs dropped in World War II to hidden treasures and a secret curse.
So I started to interview locals and this is the most convincing story I could come up with. Anno August Jagdfeld had bought the island in 1998 for the equivalent of 7.5 million euros from the federal government. Over 100 additional houses for wealthy holiday guests, a golf course with hotel, a marina for over 200 boats and yachts and spa centers. The local government however was afraid of
a never-ending avalanche of traffic.
So in 2003, city officials closed the only road leading to the peninsula on the "Wustrower Hals" by resolution. To date, there is no agreement on a traffic concept and thus no start of construction is possible. For over 15 years. Can you believe it?!
After discovering the secret of the forbidden island, Fiete and I moved on with our road trip along the Baltic Sea.
Stay tuned for more of our upcoming adventures.