Welcome
My name is Frederike Probert.  And I love to travel.
I have had the joy to live in different locations in Europe and the United States already, and my explorer gene never lets me stop to discover new places in the world.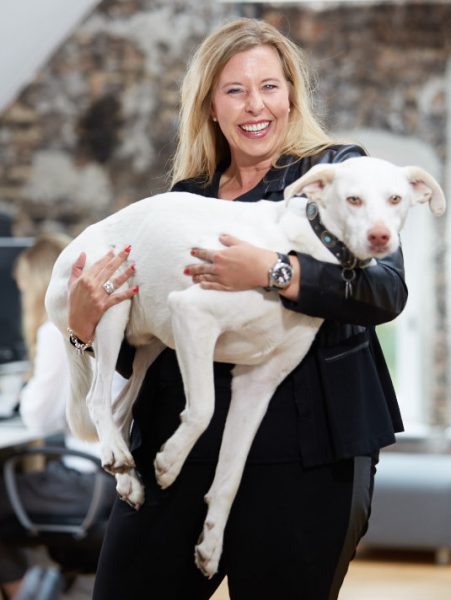 Wedel, close to Hamburg in Germany, is currently my home town and also starting point for many exciting travel destinations. I live in this beautiful place with my husband Matt and Dog Fiete as you can see in a newspaper article about our latest adventures.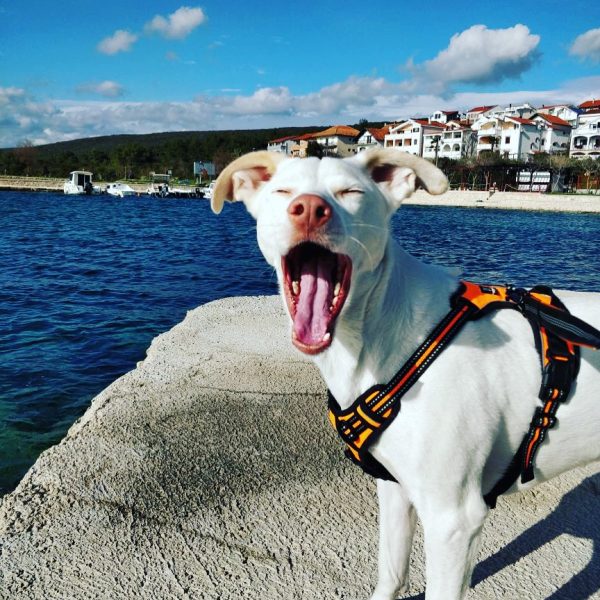 Whenever Fiete and I are not conquering the roads of Europe, you can rent my motorhome for your own personal travel adventures.
I hope you and all of my readers to have fun, joy and inspiration with this blog, because that's what life is all about.
Frederike