Route
Crossing Germany, Czech Republic and Austria on my way to Greece, I had a three week stay in Croatia – from island hopping to sightseeing in cities such as Zagreb and Dubrovnik.
Of course, I did not miss out on a short detour to the inlands on my way from Krk to Zadar to explore the famous Plitvice Lakes National Park.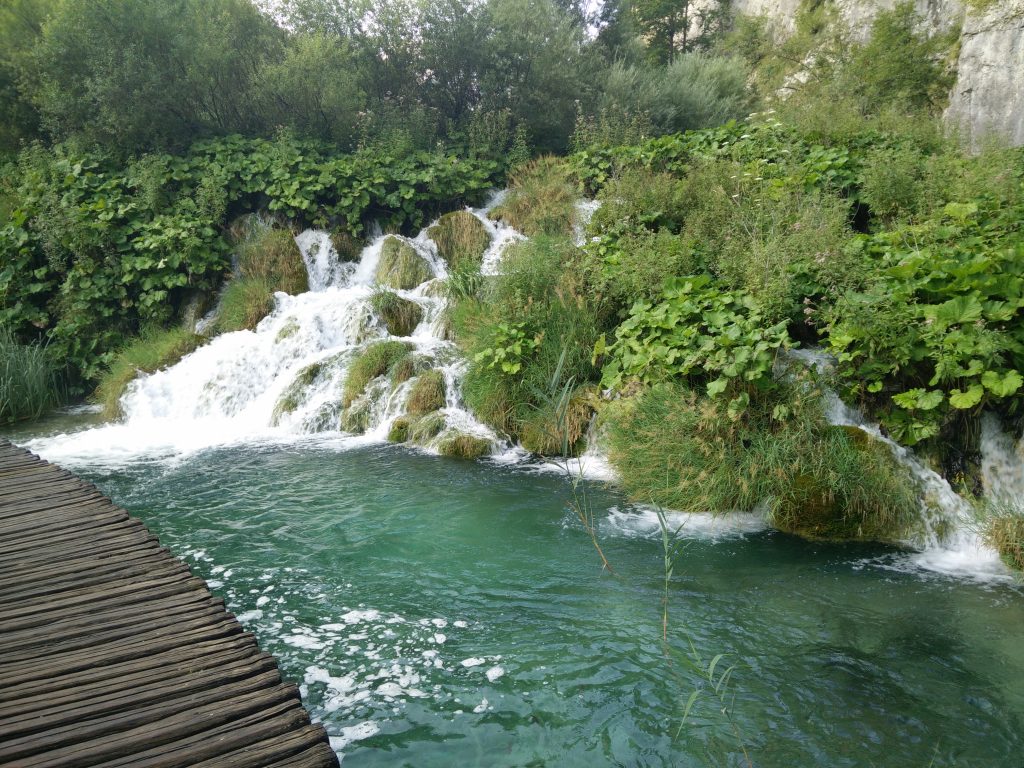 Oh wow – what a beauty and a totally different world right in the middle of Europe. But let me tell you all about this very special place.