Facts about Lithuania
Lithuania as travel destination is still an insider tip but more and more tourists are recognizing the beauty of the southernmost Baltic country. For a reason.
It is the largest of the three Baltic countries, separated from Germany only by Poland. From Berlin it is about 1.000 kilometers to the old Lithuanian capital Kaunas.
The country has been a member of the European Union since 2004, and since 2007 the Schengen Agreement has been in place. This means that the border passage runs smoothly today, and immigration is very fast and easy. Mostly even without any border controls unlike in Kaliningrad entering Russia.
Highlights & Landscape
The Curonian Spit, with its high shifting sand dunes, offers a tranquil holiday in nature between the Baltic Sea and the Curonian Lagoon, between moose and pine forests. The opposite can be found in Palanga, the Baltic resort of Lithuania. Here there is hustle and bustle, the beautiful beaches are full and crowded. And the sunsets are simply breathtaking.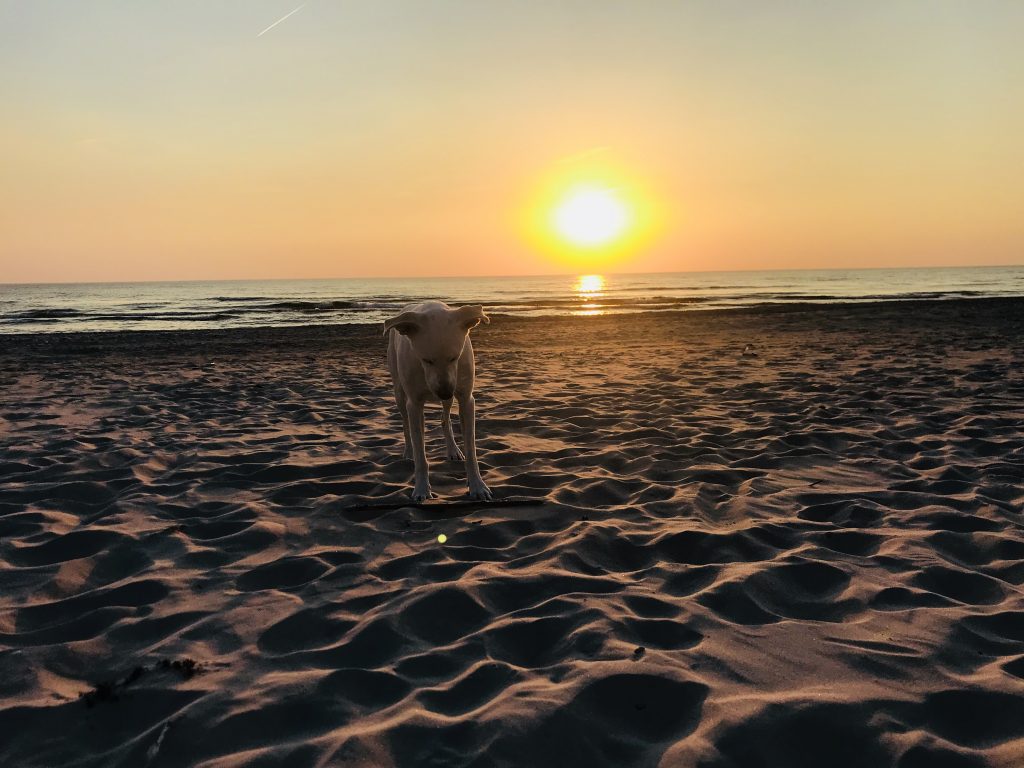 In Klaipeda there is still a lot of memory of the time when the city was still called Memel. Kaunas and Vilnius fascinate with culture, history and a huge old town, which spreads southern flair and zest for life with its cafes and restaurants.
The Aukstaitija National Park overwhelms with its nature. The houses are sometimes as old as if time had stopped and the whole park is a museum.
There is so much to see and discover that I thought it would be helpful to provide you with a shortlist of must-sees while you are in this beautiful country.
Shortlist
My route through the Baltics along the coast of course didn't take me to all the highlights Lithuania has to offer. But if you are planning a similar route, it might be beneficial for you to see the best attractions along our way.
1) Klaipeda
Klaipeda is the oldest city in Lithuania, but unfortunately very few authentic historic buildings have been preserved. The old town is not very big, but definitely worth a walk here.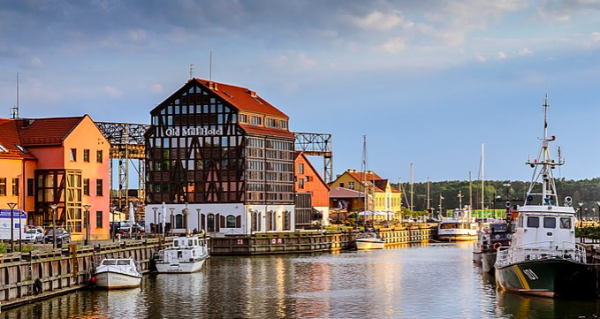 The Botanical Garden belongs to Klaipeda University and is open for visitors. If you have green fingers, you will love the space. There are around 250 species of plants naturally growing in the garden.
2) Nida & Curonian Spit
The Curonian Spit is a 97 kilometers long, narrow mainland strip, which has formed about 5.000 years ago by ocean waves and currents, sand and wind. 52 kilometers belong to Lithuania, the other part belongs to Kaliningrad / Russia. To get to the Curonian Spit, you have to take a car ferry from Klaipeda.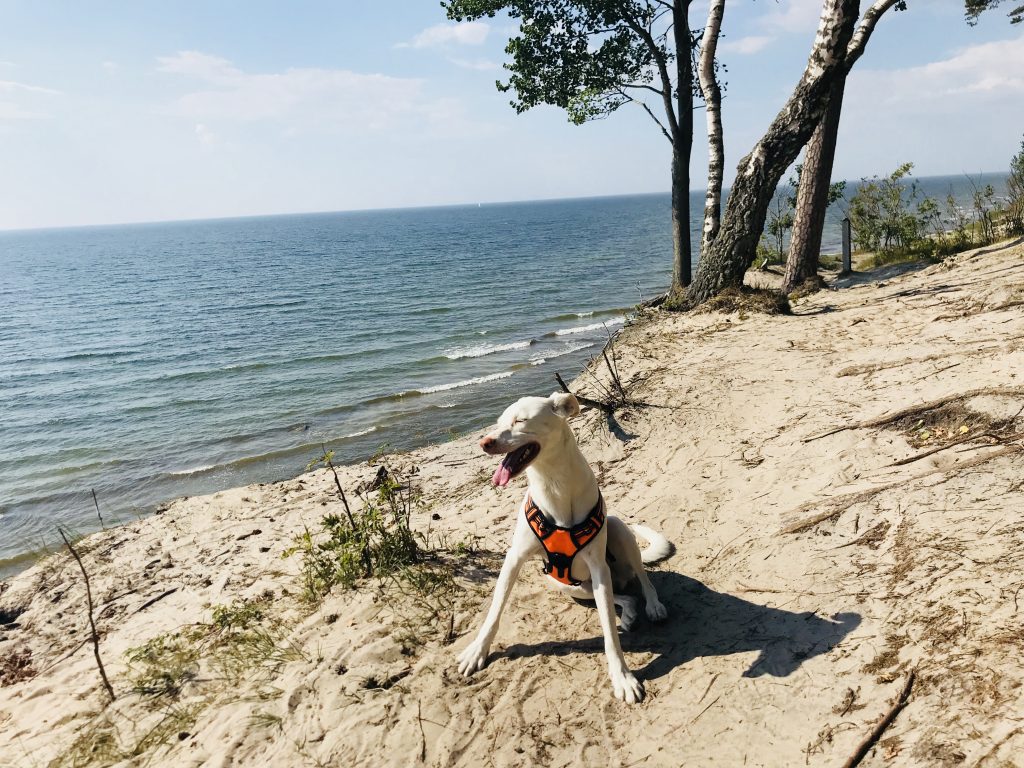 Dunes. Dunes. Dunes. The area is famous for its breathtaking dune landscape. It is partially overgrown with grass and is enclosed by forest. It's fantastic to walk across the white sand and see water on the right and left side. This was Fiete's best playground in the entire Baltics.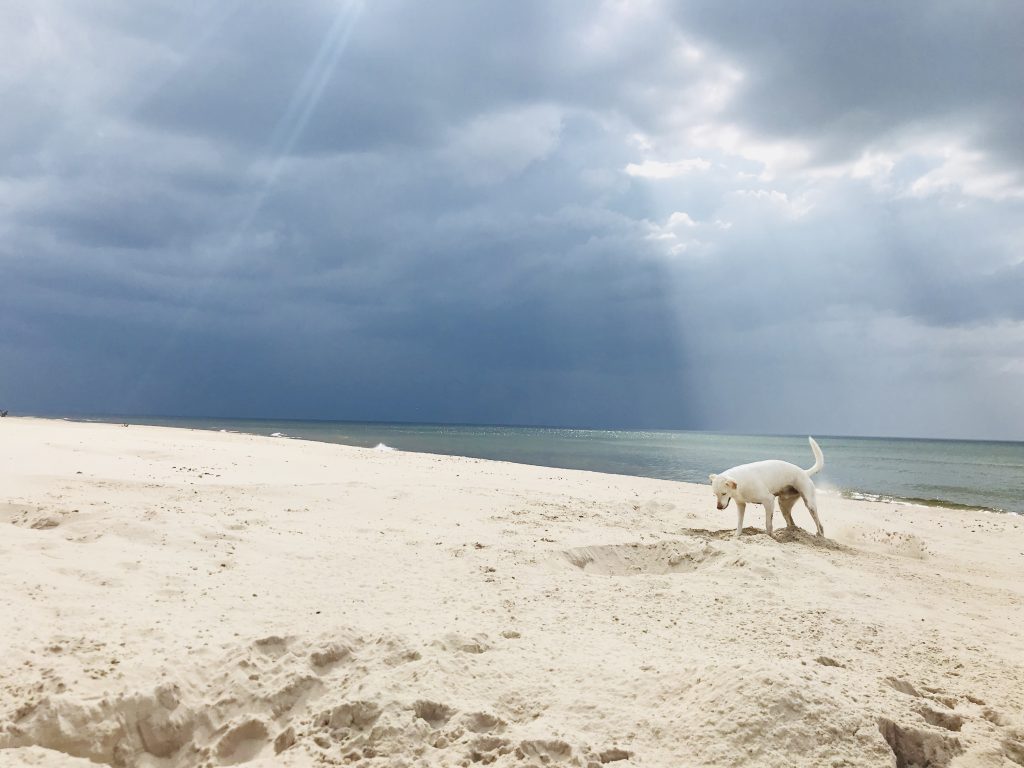 Nida is similar in architecture to the many wooden houses of other historic sea towns on the Baltic Sea. By nature, with forest and dunes, it is a bit like a North Sea island.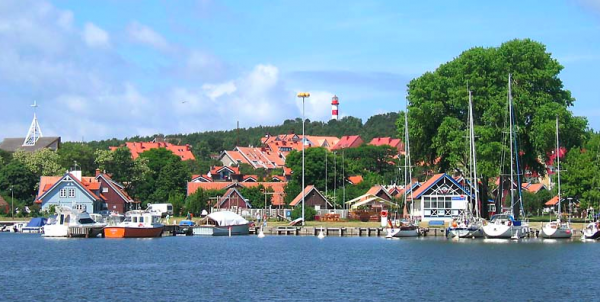 In the small port city Nida boat tours are offered in the lagoon. In the summer months the area is a popular meeting place for the locals.
Make sure to not cross the border to Russia once you are in Nida. Violations are severely punished by the Russian side. Of course it is possible to visit the border station if you just drive to the end of the main street.
3) Palanga
Palanga is the Baltic resort of Lithuania and far beyond.
Here you will find something for everyone's taste. From a famous amber museum to street musicians, many works of art and monuments. And there's the party mile on Basanaviciaus Street, where you can stroll for almost a kilometer between restaurants, pubs, kids carousels, fortune tellers and ice cream vendors.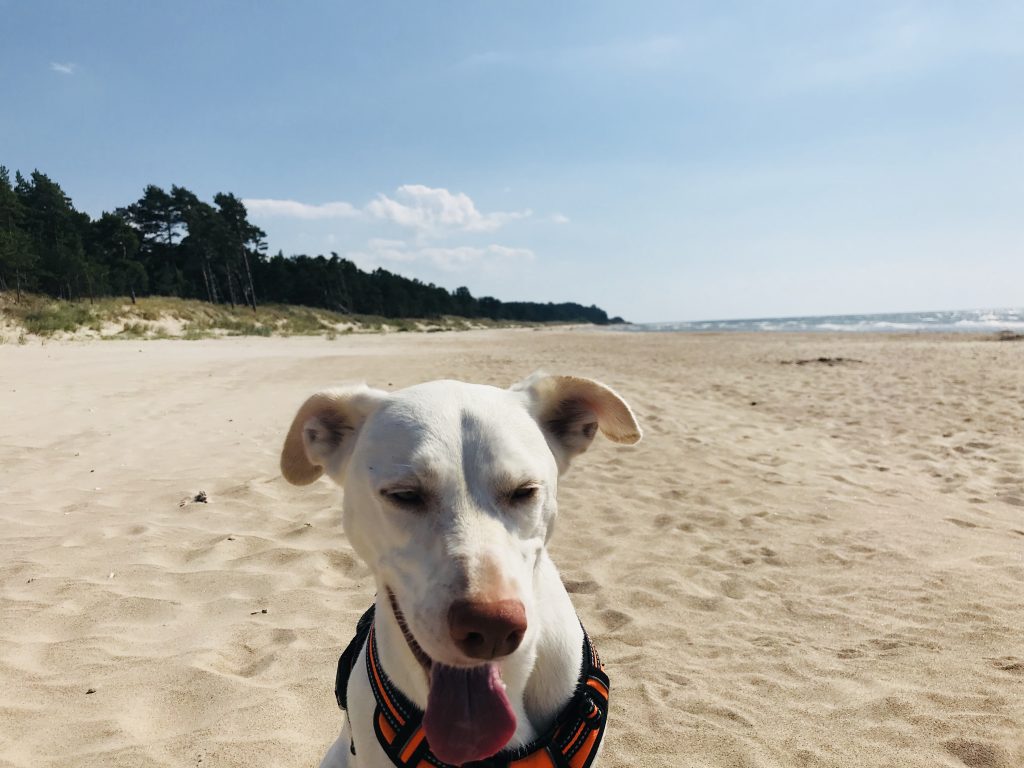 Extensive walks can be made on the beach. The pier as an extension of the pedestrian zone is always a sought after destination of the visitors. It was built by Count Tisciewicz, who used the bridge, which was made of wood at that time, as a landing stage for his boat.
Food & Drinks
Once you are in Lithuania, you should try the local specialties. Lithuania is a farming country, and it tastes that way – if you know what I mean. The traditional cuisine is down-to-earth, hearty and rather fat.
Meat and potatoes are part of every full-bodied meal, often refined with sour cream. And as everywhere else in the Baltics, Lithuania prefers to serve warm food which in hot summers can be quite challenging.
Borschtsch, a soup made from beetroot, cucumber, potatoes and vegetables, is very popular.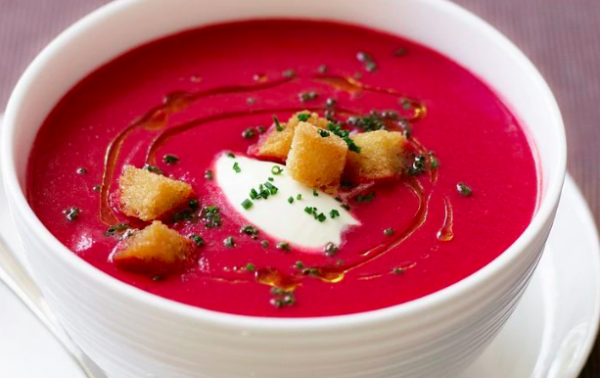 The Lithuanians serve them cold as delicious summer refreshment, refined with kefir and roasted potatoes as a side dish. Also, from a Russian tradition, come koldūnai, which are stuffed ravioli, and blynai, which are gossamer pancakes made from buckwheat dough.
For a good meal belongs for many Lithuanians also one or more beer(s). Local beer, such as Kalnapilis and Baltijos, tastes great with the mostly heavy food being served.
Summary & Next Stop
Fiete and I loved Lithuania's coast and were surprised one day after another how beautiful, sandy, clean and endless the beaches and steep coast landscapes are.
The people were always very friendly and welcoming, even though English as common language might be a problem in some rural areas. Here you have to speak with your hands and feet, which is fun and at the end of the day also leads to the expected result. Mostly.
Dogs are also very welcomed at the beaches, in city centers, bars, restaurants and campsites. No exceptions at all.
We are going further North now to Latvia and are excited how this country differs from beautiful Lithuania. Let us know if you have any tips for us.