Six States in 19 Days
In Summer 2017, my husband and I decided to go on a road trip from the US East to West. We flew in to Dallas in Texas, rented a car and drove 45 hours in 19 days up to the Seattle coast and then back to Germany.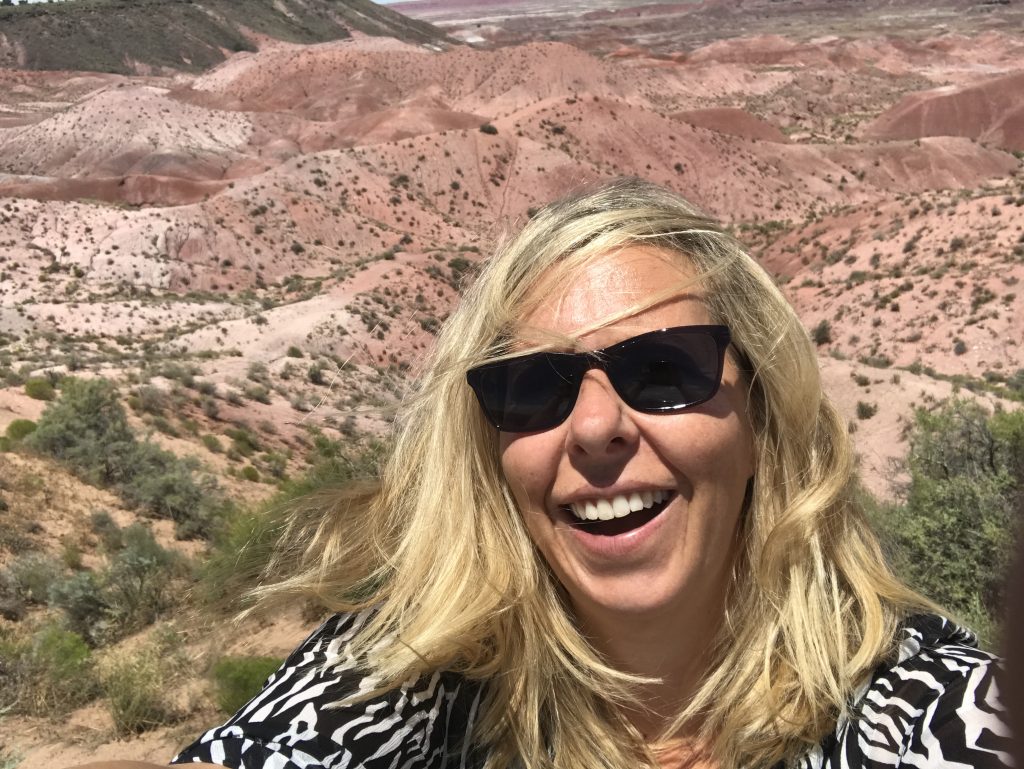 We've crossed six different states and three different time zone travelling almost 3.000 miles.
Explore & Highlights
From Texas to New Mexico, Arizona, Nevada, Oregon to Washington. I can't even tell you how many adventures through different parts of the United States we have explored, but one thing is for sure: The landscape is simply stunning and I personally believe nowhere in the world so different from each other.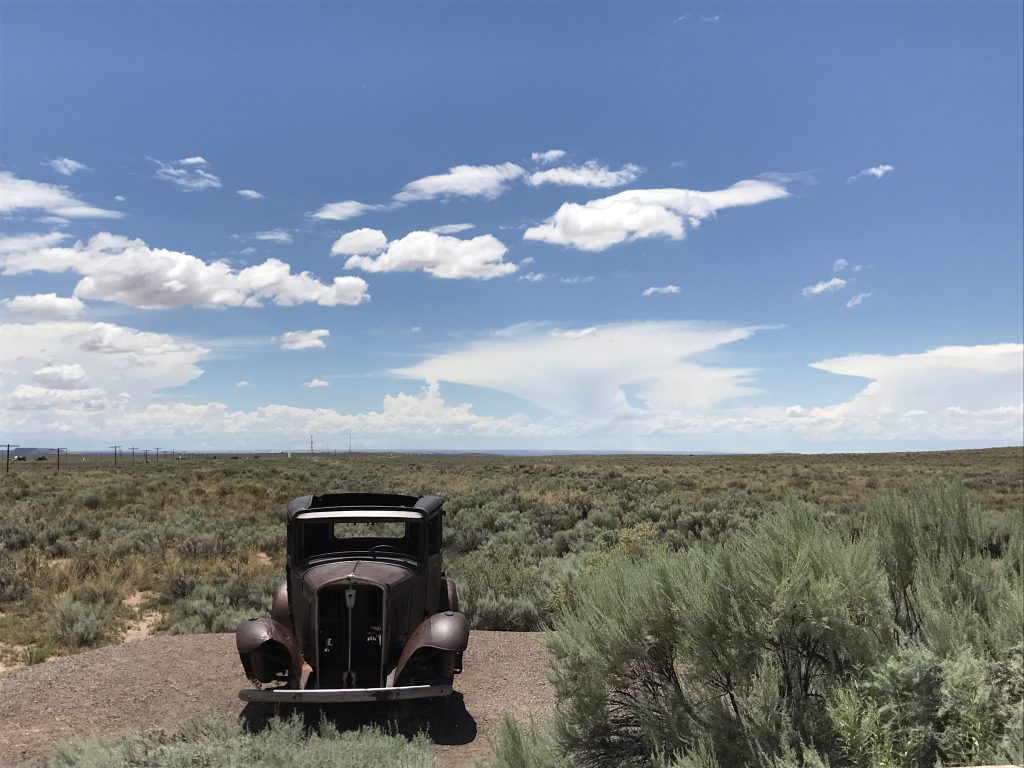 Here are my highlights of the trip, please lean back and enjoy:
Dallas
Dallas is as Texan American as you would imagine. Concrete buildings, skyscrapers, highways, cars, cowboy hats here and there, and always the merciless sunbathe of the blue sky.
You see food options everywhere, mostly fast food of course. And what I first couldn't believe, turned out to be true. After getting fat from eating unhealthy, it seems to be quite common to just have a liposuction surgery as a simple solution.
This is at least what most of the billboards at the highways indicate. Unbelievable!
Santa Rosa
A short distance on Route 66 on the way to the West, you will pass Santa Rosa. A sleeply little town as American as you can imagine with drugstores, bars and restaurants to the sides of the main street crossing the city. But there is one very special reason to stop here. The Blue Hole.
The Blue Hole is an artesian well that was once used as a fish hatchery.It is a clear blue body of water with a constant temperature of 17 degrees Celsius. While the surface is only 25 meters in diameter, it expands to a diameter of deeper than 40 meters at the bottom. This place is very famous among divers. If you are in the area, you should definitely stop here and jump off the rocks into the Blue Hole. It's an amazing experience.
Grand Canyon
Of course! The Grand Canyon needs to be on my top list. But not only because you can enjoy the stunning scenary, take awesome pictures, go hiking and take a deep breath in the middle of nature.
No, this is also my personal life favorite as because my husband proposed to me here. Isn't this the most amazing spot on earth?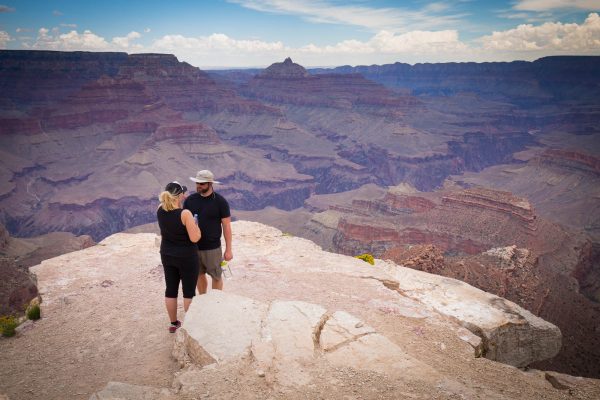 Once you are in the Grand Canyon area, make sure to also make a slot canyon tour. It's amazing and worth the experience as you can see from the pictures.
It's a narrow canyon, formed by the wear of water rushing through rock. Some slot canyons can measure less than 1 meter across at the top but drop more than 30 meters to the floor of the canyon.
Many slot canyons are formed in sandstone and limestone rock, although slot canyons in other rock types such as granite and basalt are possible. Even in sandstone and limestone, only a very small number of creeks will form slot canyons due to a combination of the particular characteristics of the rock and regional rainfall.
Not to forget the Horseshoe Bend almost just around the corner. From the parking lots you will have to hike for about 30 minutes to get to this famous spot on earth. But it's wort it. It is located 8 kilometers downstream from the Glen Canyon Dam and Lake Powell within Glen Canyon National Recreation Area. Don't miss out on it.
Las Vegas
What happens in Vegas stays in Vegas they say. Oh well this is a very special city for me because I got married here. What a lifetime experience.
There is nothing more for me personally to tell you about Las Vegas than my wedding. Of course, there is glitter, water fountains, exceptional hotels, amusement shows along the strip and entertainment facilities throughout the city.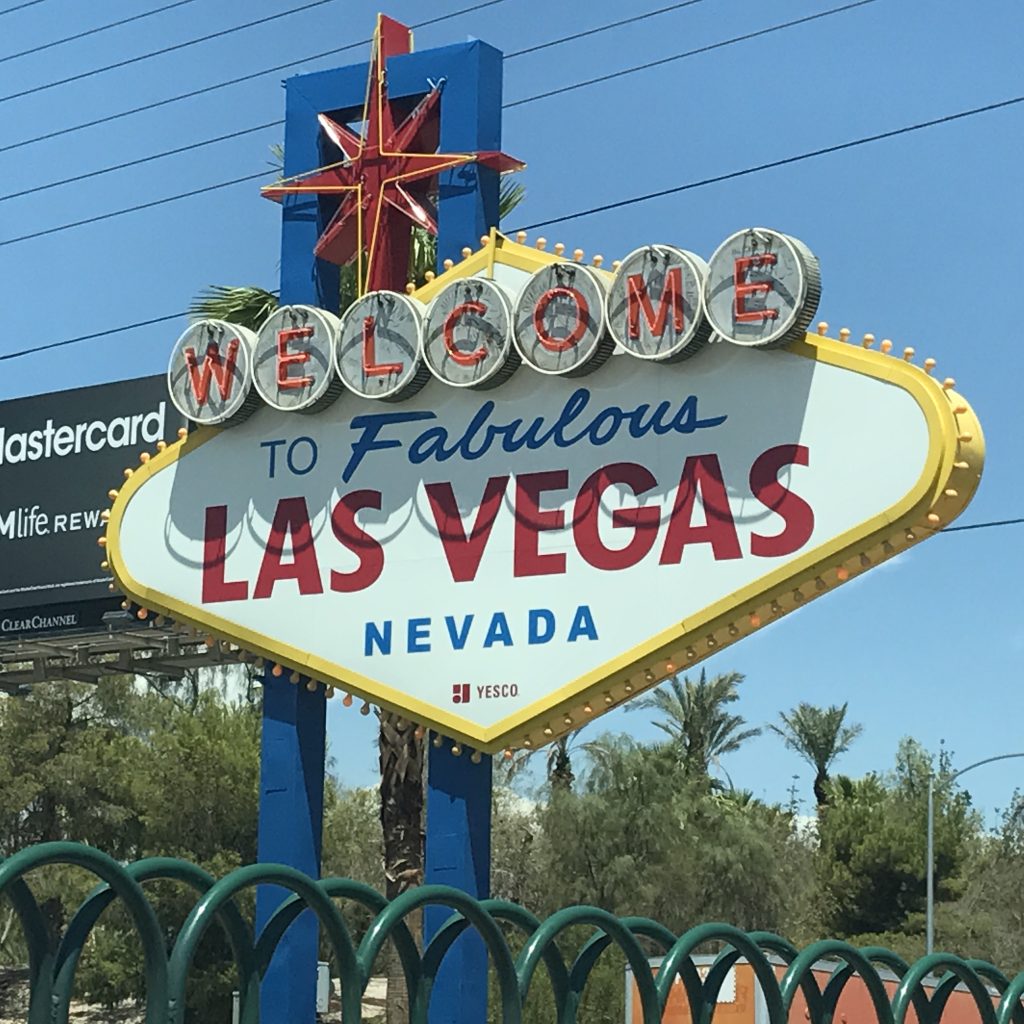 But none of this matters anymore when you get married in Las Vegas!
Redwoods National Park
Redwood National and State Parks is an area of protected forests, beaches and grasslands along Northern California's coast. Jedediah Smith Redwoods State Park has trails through dense old-growth woods.
These trees are so impressive, you really have the feeling of standing in the middle of nature's giants.
Oregon Dunes
The Oregon Dunes are a unique area of windswept sand that is the result of millions of years of wind and rain erosion on the Oregon Coast.
These are the largest expanse of coastal sand dunes in North America.
Some dunes tower up to 150 meters with numerous opportunities to drive off road vehicles. We made an ATV tour through the Dunes which was so much fun!
Portland
Hello Portland, nice to meet you! The third largest city in the Northwestern United States is a stronghold for creative, liberal freethinkers, a green and alternative lifestyle. Anyone looking for classic sightseeing here will be rather disappointed. For those who want to immerse themselves in a relaxed and hip city atmosphere without the stress of one, Portland is perfect.
People on the streets, bike lanes everywhere, small local businesses on every corner and great restaurants and bars. This city is so unique in the United States that it is worth a trip.
Seattle
When you think of Seattle, you first might think of the Space Needle, the landmark of the city. Or famous films and series like "Sleepless in Seattle" or "Grace Anatomy". The world-famous band "Nirvana" was at home in this city.
It is also the headquarters of powerful companies such as Boeing, Amazon, Starbucks and Microsoft. Because of the many green areas in the city, it is also called "Emerald City". I fell in love with Seattle on our trip.
You can tell, this was definitely the trip of my life. Not only because of the beauty of the country and the amazing landscapes but much more importantly because I married the love of my life.
If you have any questions on this trip or maybe even need help with organizing your wedding in Las Vegas, just let me know 🙂 I have lots of tips for you.