This blog is being monetized through ads, social media and affiliate marketing activities to finance my travels and fill up the piggy bank.
But just as always in life, there are more possible ways to cross each other's paths. So let's see how we can work together. There are many options such as customized media and cooperations packages, individual coaching sessions, speaking opportunities or even modeling gigs for Fiete.
Feel free to reach out to me via the contact form
Sponsoring & Media
Sponsoring & Media kits may include but are not limited to featured blog posts, articles and interviews on topics such as destinations across Europe, camping equipment and campgrounds as well as travelling with dog(s). Offline and online.
---
Coaching & Leadership
Working and climbing up the career ladder in the Digital Industry for over 15 years myself, I am happy to share my experiences and support women to boost their professional lives. In individual sessions, we will remove possible blockers and get you straight onto the rocket ramp for your personal career development. Companies work with me to successfully build up a female workforce.
---
Speaker & Moderator
You can book me as a speaker and / or moderator for conferences and events. Here is my profile on speakerinnen.org so you have some references in hand.
My topic range varies from AdTechnology, Online Media to Entrepreneurship, Women in the Digital Industry, Leadership, Coaching, Working Traveller, Blogging and so much more.
---
Fiete & Model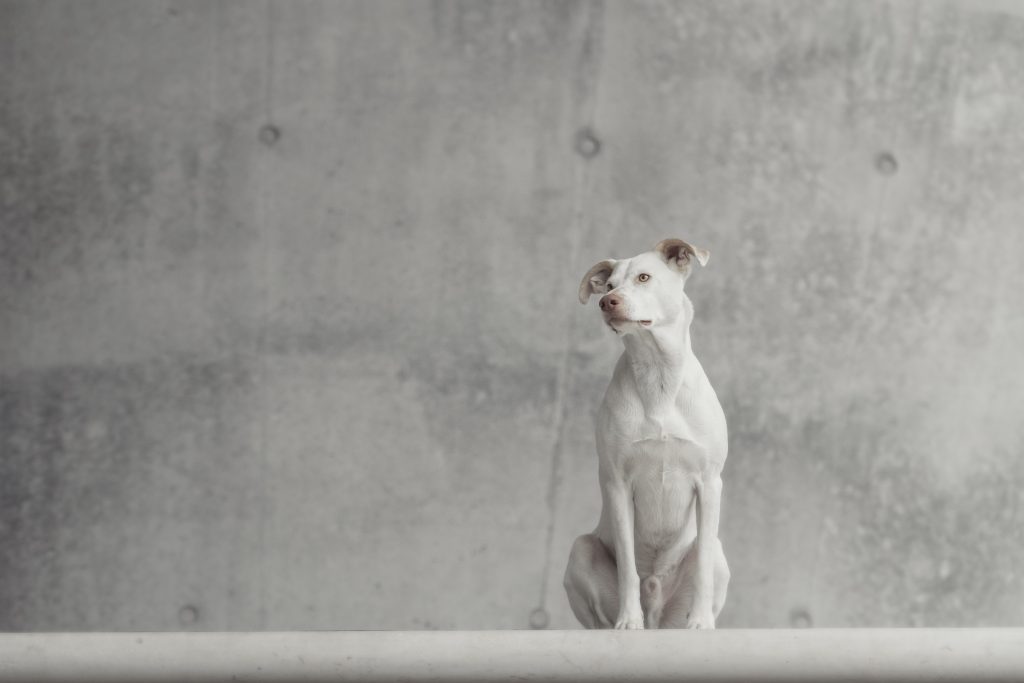 Believe it or not, but you can book Fiete as animal model for photo shootings and  TV scenes. Of course, only in pet friendly surroundings under the Protection of Animals Act and more importantly by my gut feeling.