Welcome
…to Digging Dog – my Life & Travel Blog!
My name is Frederike Probert.  I am an Entrepreneur and Consultant in the Media & Internet Technologies industry.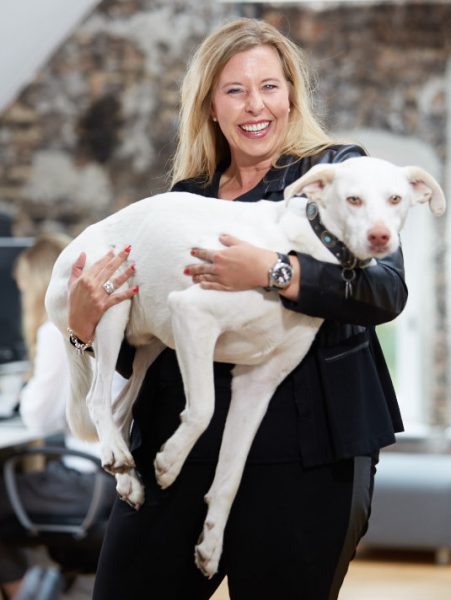 If you are interested further, you can check out my professional profiles on
I am also a moderator and speaker. You can check out my latest stage presentations and videos on speakerinnen.org
Besides my professional life, I'm simply a woman who loves to travel. I have had the joy to live in different locations in Europe and the United States already, but my explorer gene never lets me stop to discover new places in the world.
Wedel, close to Hamburg in Germany, is currently my home town and also starting point for many exciting travel destinations. I live in this beautiful place with my husband Matt and Dog Fiete.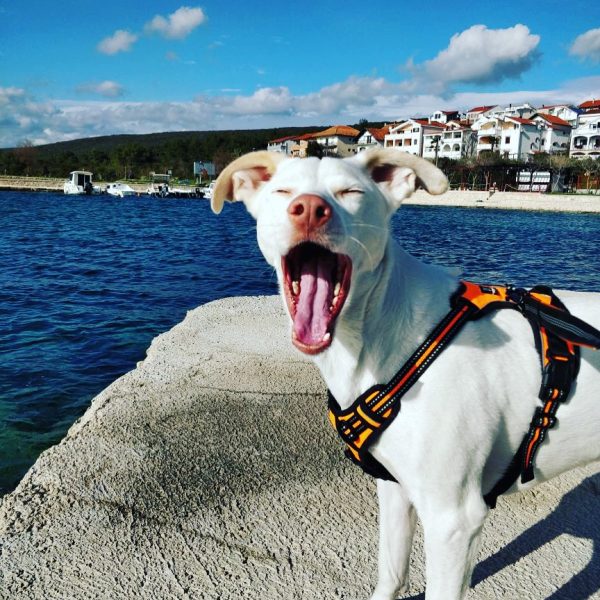 In 2018, I will take on a personal challenge and experience "life on the road" travelling full time through Europe with my motorhome and Fiete. You can follow our Route 2018 in realtime, and see where we are and what wonderful locations we are experiencing throughout the year.
So please feel invited to join us on our journey while Fiete leaves digging holes all over the world. And yes, that's where the name of this blog comes from…
I hope you and all of my readers to have fun, joy and inspiration with this blog, because that's what life is all about.
Frederike