Moin Moin
…and very welcome to Digging Dog, my Life Blog!
My name is Frederike Probert.  I am an Entrepreneur and Digital Consultant for Media Management & Internet Technologies. My ambition is to coach women in business to control, drive and further develop their career. And I am a passionate traveller.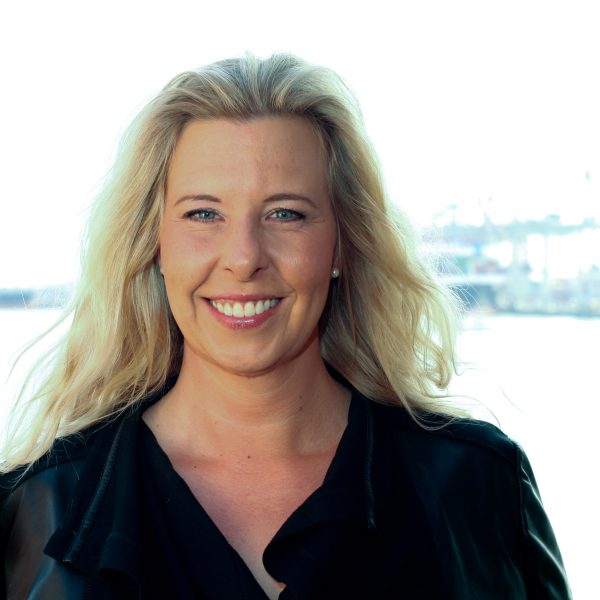 If you are interested further, you can check out my professional profiles on
In my Coaching section you can find frequent posts, thoughts and articles about Leadership, Career Development for Women as well as my personal theory on how dogs can help you to be a better Manager. Enjoy my input!
Can we just skip to the part of my life where I travel the world?
Besides my professional life, I'm simply a woman who loves to travel. My husband and I live close to Hamburg in Germany with our dog Fiete.
In 2018, I will take on a personal challenge and experience "life on the road" being a fully digitally working traveller. So Fiete and I will be cruising through Europe including countries such as Greece, Italy, Portugal, Spain, France and Scandinavia. Of course, I will share our destinations and experiences with you. Just follow our route in (almost) realtime.
My aim with this blog is to show you that life is more than just work. Combining my two passions – travelling and coaching – helped me realize that there is more out there and I am happy to share my experiences with you. But most importantly I just hope my readers to have fun and joy with Digging Dog, because that's what life is all about. So please feel invited to join us on our adventure while we are digging for happiness.
Frederike & Fiete