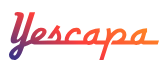 Trip Break
As you might have noticed, plans sometimes change. So instead of taking on the next adventure of my planned trip through Europe 2018, which would be to explore France and Spain, I will be staying in my hometown for the rest of the Summer.
For you, this is a great opportunity to rent my motorhome.
It is just time for Fiete and I to take a little break from our exciting vanlife and go on to next chapters. This does not mean that we will never live on the road again, just the opposite as there are still so many beautiful places to explore.
After 158 days of cruising through Europe, we are now just happy to be back home with our loved ones. Enjoying the luxury of a daily shower (at least I do), not having to worry about where to stay for the night and seeing friends and family feels wonderful right now.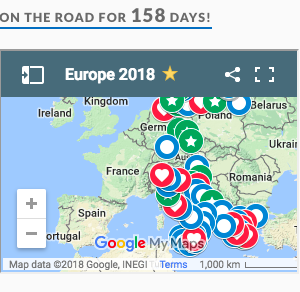 For you, this is a unique chance to also experience your own camping adventures throughout Europe, as from today on I am renting out OTTO my motorhome to you.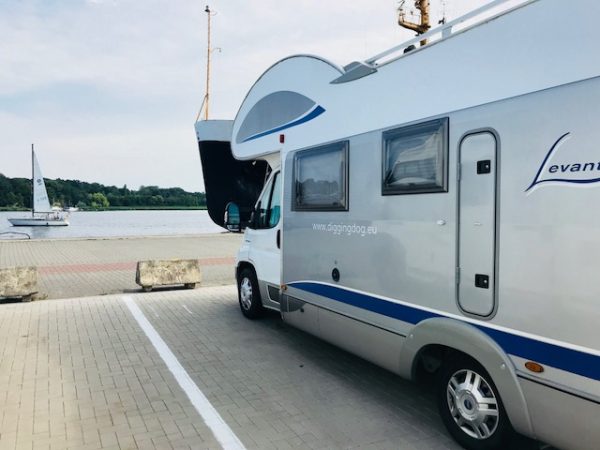 You can find all details, pictures and prices on following booking platforms: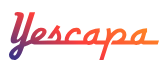 Please book directly through above providers or contact me.