Get on the Career Rollercoaster!
Riding the career rollercoaster for over 15 years now, I am more than happy to share my thoughts, experiences and recommendations with you. I have been in executive positions for smaller and bigger, local and international, Media and AdTech companies all my working life. Climbing my way up from being a student to CEO of my own start-up with over 20 employees.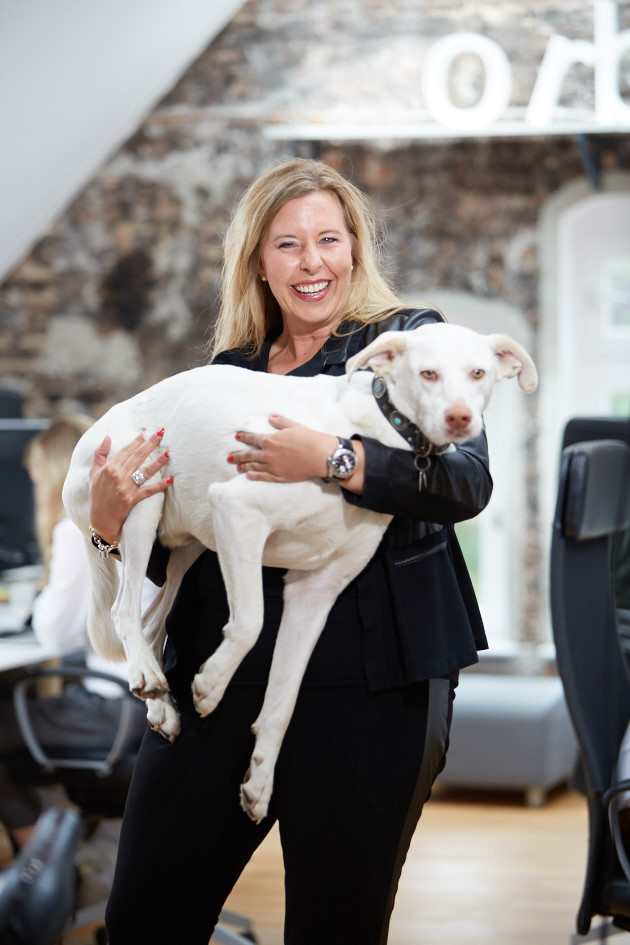 From my experiences over the last years, I stumbled across  very common career and management themes.
How do you get that promotion?
How do you climb up the ladder in a corporate environment?
How do you cope with professional ups and downs?
How do you stick to yourself while being politically correct?
How do you manage your own personal work / life balance?
How do you choose the job you really love?
How much risk does it really take to start your own company?
"So much of who you are is where you have been"
Besides these more generic themes, my passion and buzz especially comes from working with women who are striving for their own personal career path. Also, I came across some behavioral patterns which I have learned from living and working with dogs. These can be easily and in a fun way applied to your professional life.
Stay tuned and follow my frequent blog posts on leadership and management to benefit from my learnings.